We originally set out to purchase a large piece of Rain Forest with a view to preserving it and protecting the habitat for the wildlife. Having a lifelong interest in Butterflies, when the Ranch became available it was a dream come true for our family. The butterfly ranch presented the opportunity to not only preserve a large piece of a Rain Forest but to also employ a significant amount of people creating meaningful professional jobs without having to cut down a single tree!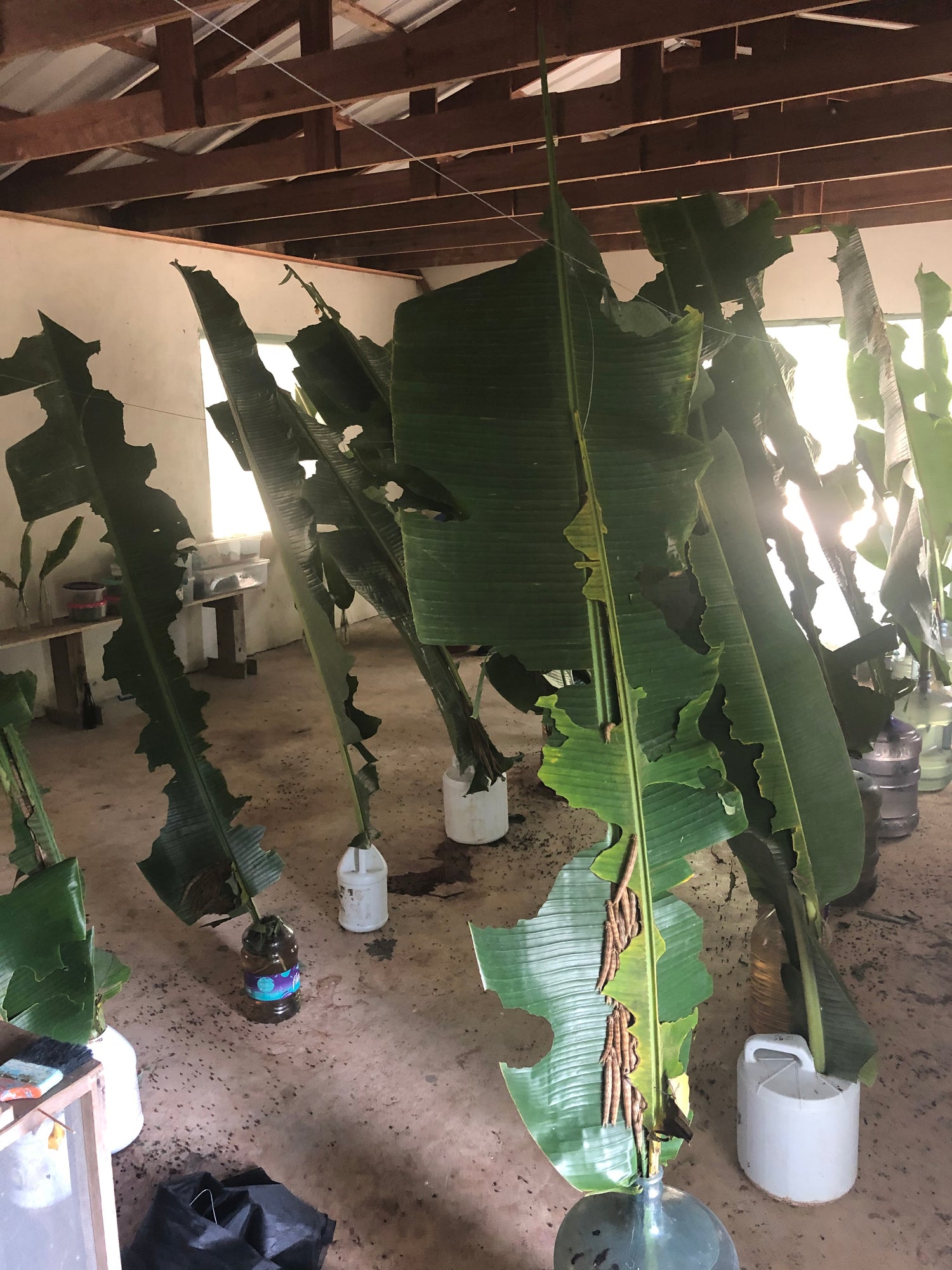 Life at Green Hills
The day starts with food plant collection from our extensive fodder nursery. The caterpillars numbering up to 40,000 consume large amounts of food and need fresh food everyday. Once the food is collected and sanitized the staff will start cleaning the caterpillar cages and giving them fresh food. This process can take most of the day. The same staff will attend to tourists and give a tour of the entire facility and give a detailed explanation of the processes and the miracle of metamorphosis.
Additionally we offer jeep tours around the forest, weather permiting.
Please feel free to reach out to us with any questions you may have!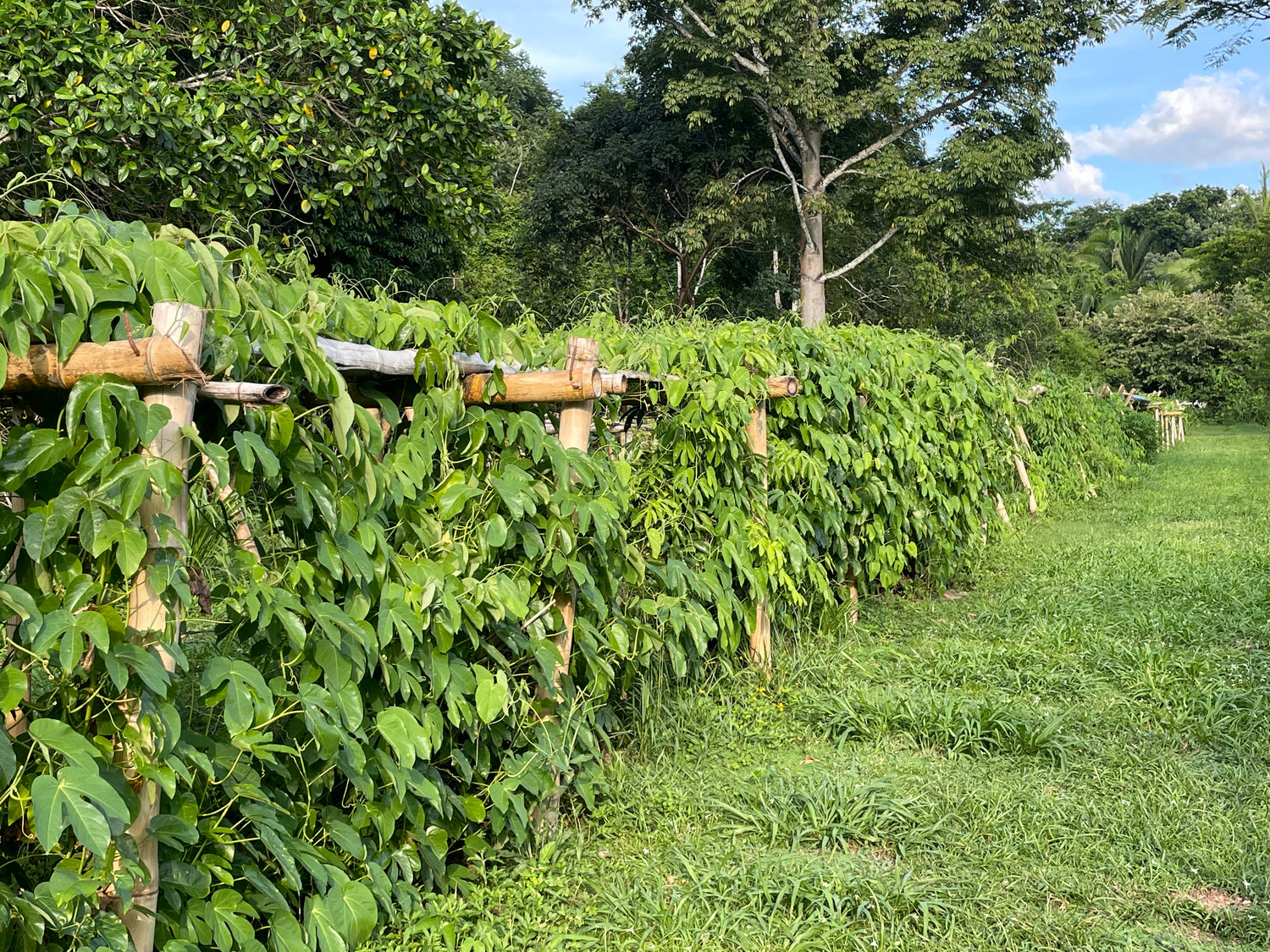 Green Hills continues to improve as we add more magnificent Butterfly species to and we ourselves learn more about the natural wonders of the Jungles of Belize.
By far the most rewarding aspect of running the Butterfly Farm is when visitors who planned to spend about 40 minutes with us are still here after a couple of hours. Some have even described their visit to Green Hills as the highlight of their vacation in Belize.