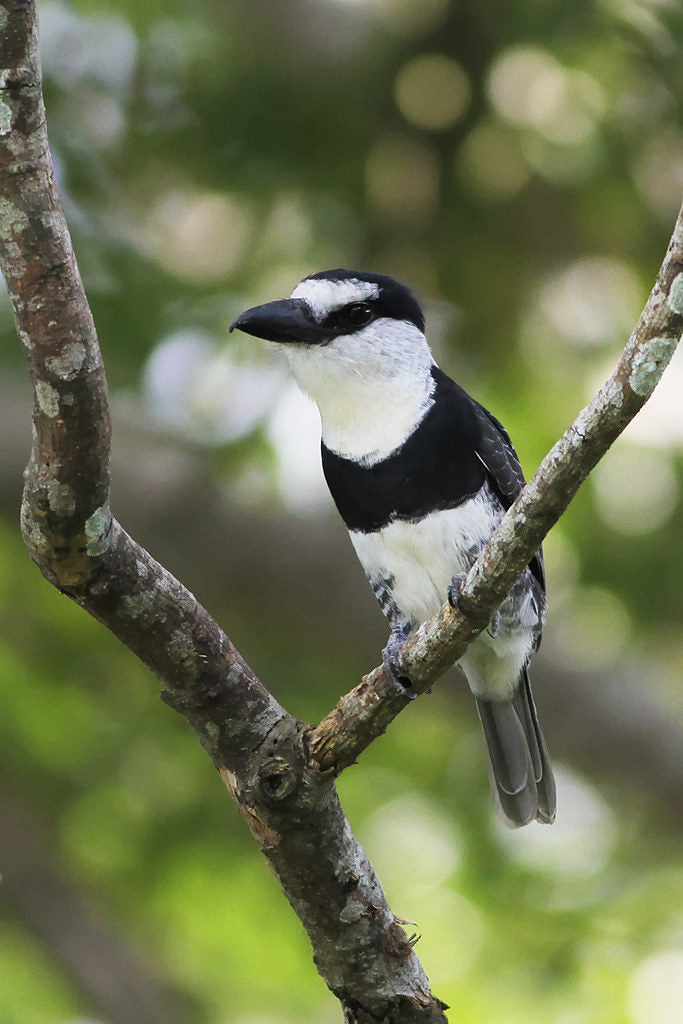 Birds of Green Hills
Green Hills Butterfly Ranch, being situated in Tropical Broadleaf Forest, is not just about butterflies and their food plants. Biodiversity in general is considered a key component of our objectives. Green Hills is a significant Birding Hotspot.
Of course the hummingbirds take center stage. Our newly created Hummingbird viewing area presents further great photo opportunities. Some visitors have spent more than 3 hours just watching and photographing the Hummingbirds alone! Until now we have recorded no less than 15 hummingbirds species, it's not uncommon to see 6 species during a single visit to Green Hills Ranch.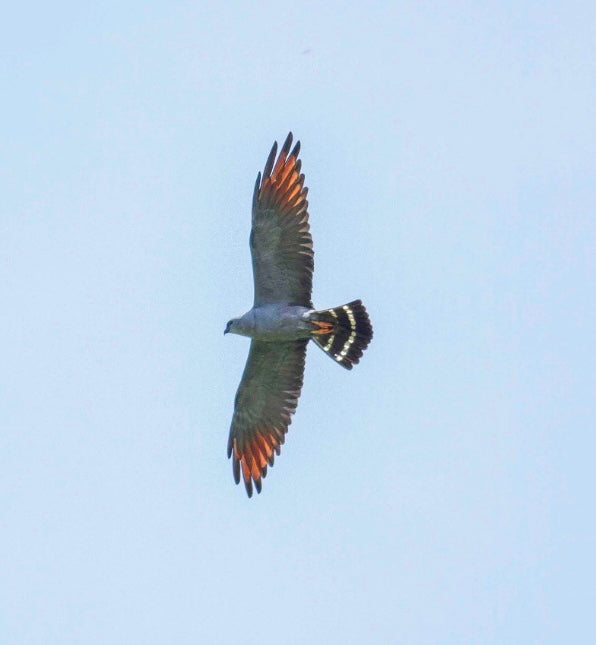 There are always some interesting birds to be seen at Green Hills. Our pride is the pair of Plumbeous Kites that has been nesting on the property for the past 20 years. You need to come in early summer to see them.
Visitors to the Green Hills Butterfly Ranch are welcome to extend their stay for some on-site bird watching!
Many of the birding guides have Green Hills as a priority destination.